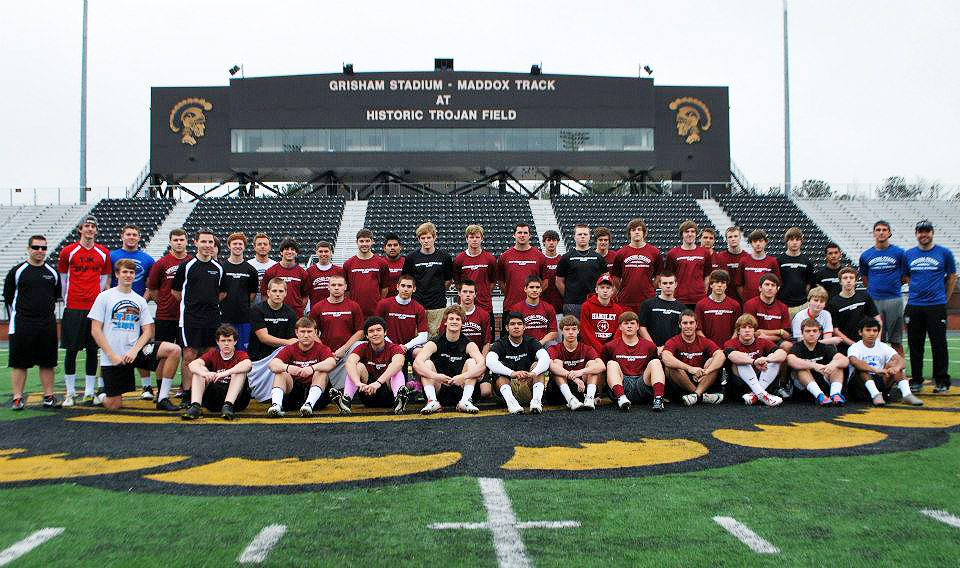 ABOUT SPECIAL TEAMS FOOTBALL ACADEMY
Special Teams Football Academy is an organization that brings together some of the top experts in the Midwest to help athletes reach their highest potential.   All instructors are former kickers, punters, and long snappers who have trained and competed at a highest level as an NFL Professional athlete, free agent or collegiate level.
We are based out of Minneapolis, Minnesota and train many athletes from the Midwest, Canada and various international countries.  We offer year-round coaching and instruction on all the major aspects of Special Teams:  Kicking, Punting, and Long Snapping.
Our goal is to use our high level experience and training to help you reach your potential and become a premier kicker, punter, and long snapper.
At Special Teams Football Academy, we offer one-on-one private instruction, mini camps, as well as instructional and evaluation camps.  Training includes everything from warm-ups and stretching to a variety of kicking, punting, snapping drills, instruction on strategy to help you to be the best that you can be.
We will provide evaluation, competition, "game on the line" mental exercises and 'on the spot' video analysis feedback.
Give yourself the EDGE over your competition this year and contact Coach Chris Husby and his Experienced Staff at 651-353-2660!
Quality Special Teams Products